Confirmed Service Customer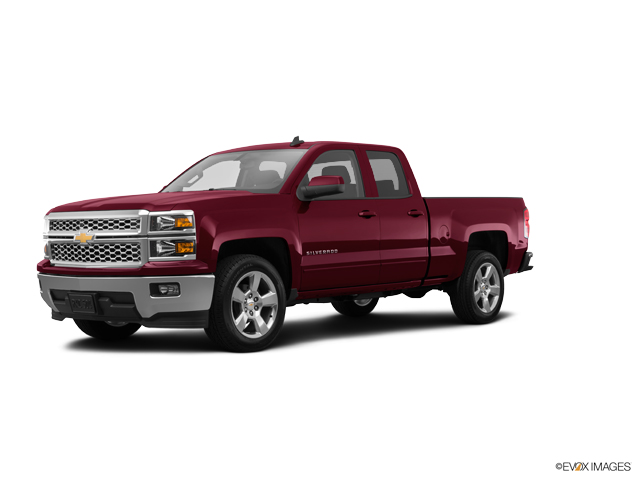 I had tight budget, and they try to fit in my budget as much as they could.
Neenah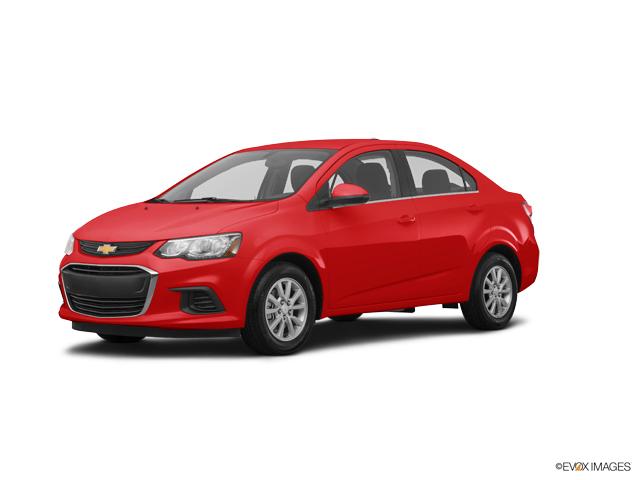 Confirmed Service Customer
Upon arriving at the Victory lane location I asked if they could do oil Change on a chevrolet. They said yes. Then I said I had a free GM oil change and asked if that was an issue. Again they replied 'no problem'. They proceeded with oil change. After an hour they said hay they couldn't honor the free oil change and t would be $88. I refused and they sent me to Nicolet location who would be ready for me when I arrived there. Upon arriving there they had no idea what I was talking about and that they would be an hour and forty five minutes. I couldn't wait because my wife needed to leave work and I had the keys. I called Neenah to speak to John Bergstrom and he had already left. I spoke to someone else who said this was unacceptable. Their quick line was already closed but they said if I got it to them they would take care of it immediately. While I am happy with them and am completely disatisfied with the other parties involved.
Hortonville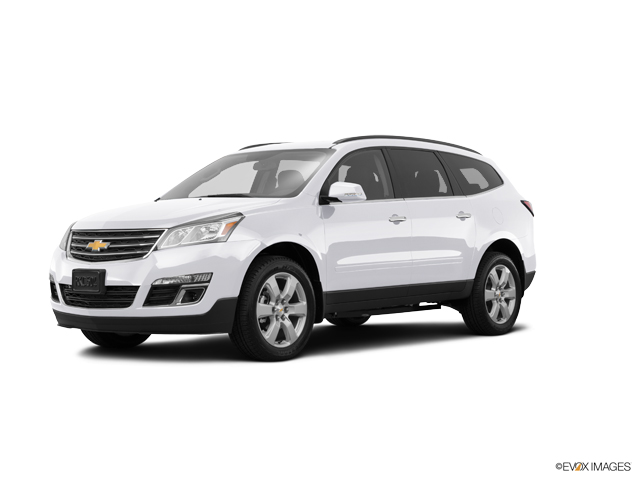 Confirmed Service Customer
Matt always is amazing at making sure my car gets in for an oil change!
Appleton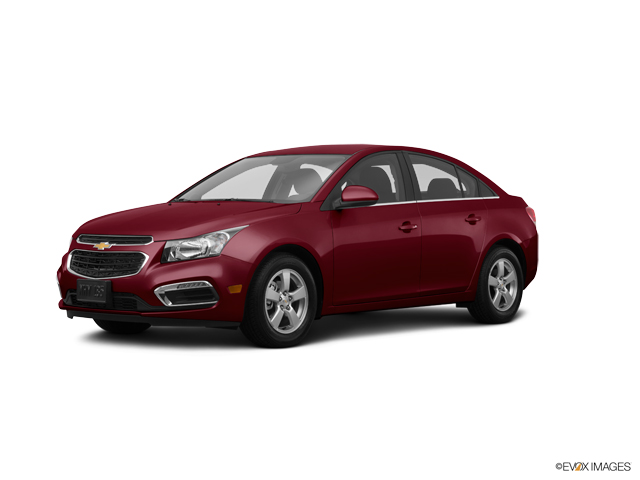 Confirmed Service Customer
Extremely pleased with the professionalism and attention to detail. We couldn't be happier with the decision of purchasing our vehicle from the Bergstrom Automotive Group.
Neenah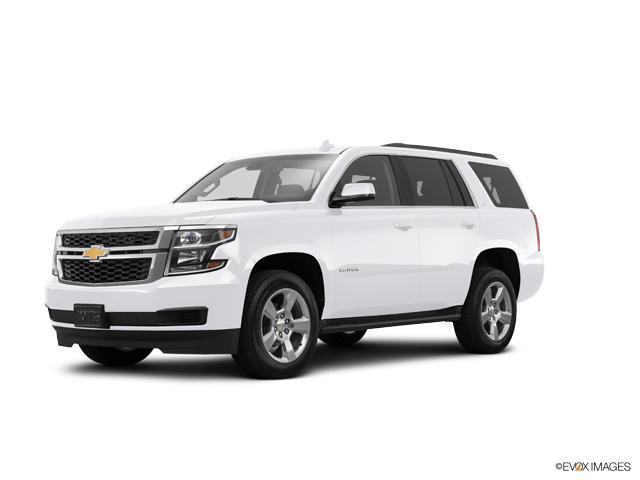 Confirmed Service Customer
With Eric my service is always great!
Evansville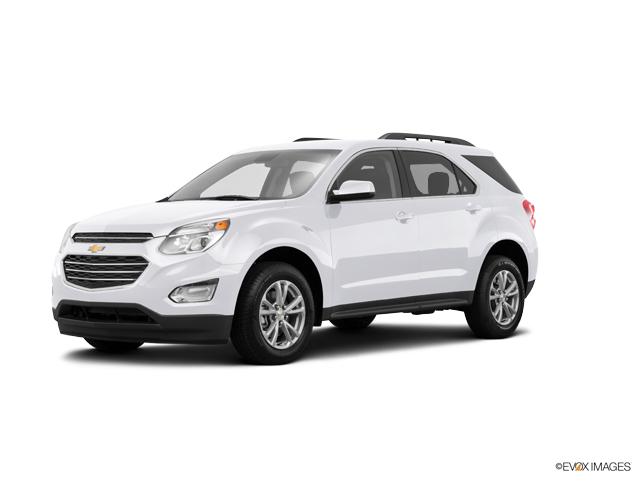 Confirmed Service Customer
I always receive good service at the Express Lube. I only have trouble with the receptionist at the actual dealership when I have actual extensive service done.
Winneconne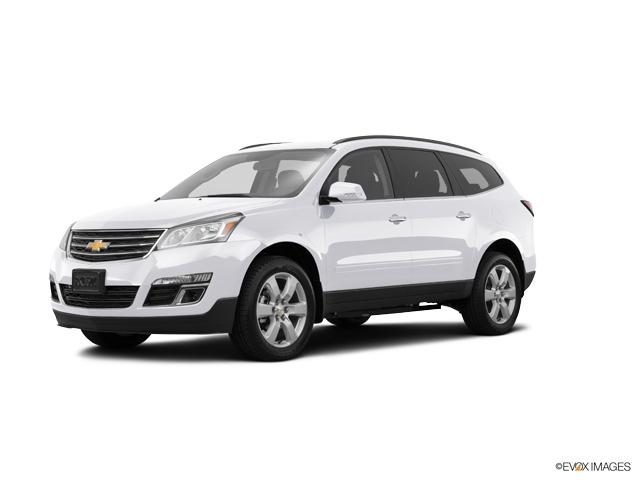 Confirmed Service Customer
They were nice and didn't take to long
Fremont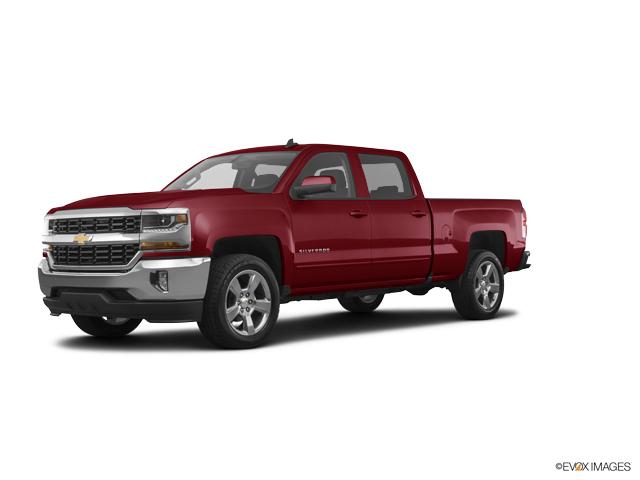 Confirmed Service Customer
As usual, the service center was well receiving, efficient and on time. Thankyou
Hickory Hills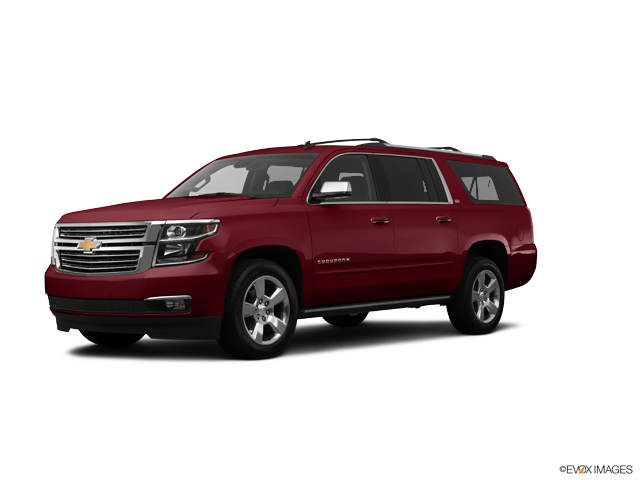 Confirmed Service Customer
JJ Martin provided excellent customer service
Neenah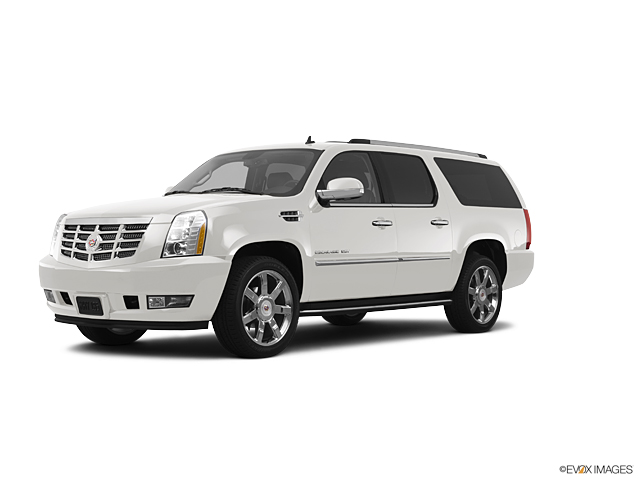 Confirmed Service Customer
Good dealing with tyler!!
Reedsville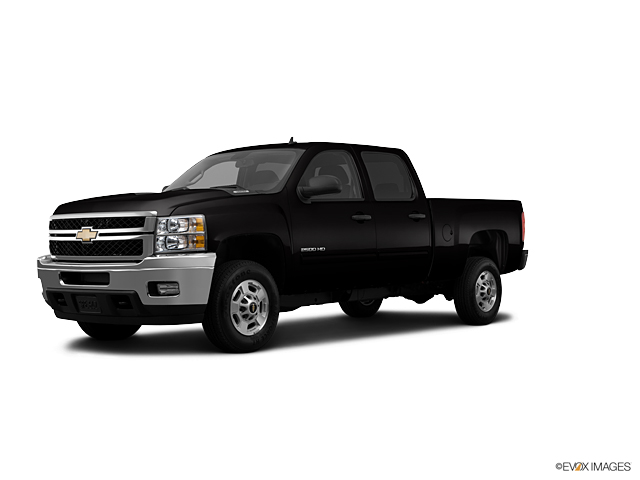 Confirmed Service Customer
Had oil changed and new rear window wiper blade installed. Staff was courteous and worked at a rapid pace.
Hortonville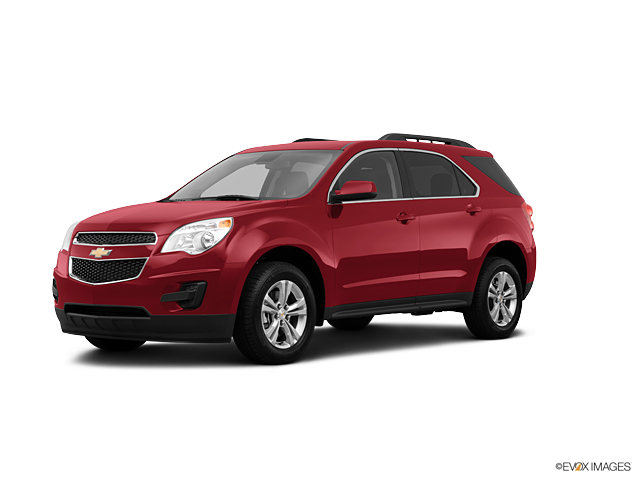 Confirmed Service Customer
I had scheduled the appt for my recall. Mentioned that I needed my oil changed. They did that and rotated mt tires without hesitation.
Appleton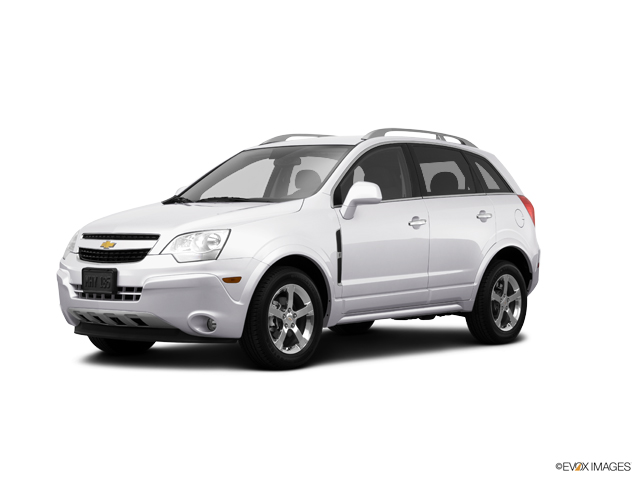 Confirmed Service Customer
I brought my Pontiac G6 in for me tires. The car was there all day. Picked t up drove away and checked the tire pressure. The lf was 40, rf was 39, lr 39 and rr43. Don't you think this should have been checked before I came to pick it up? I had an appointment to go to or I would have turned around. Needless to say my husband had to take time out of his schedule after work the next day to have them looked at. He was not so happy about having to come back.
Neenah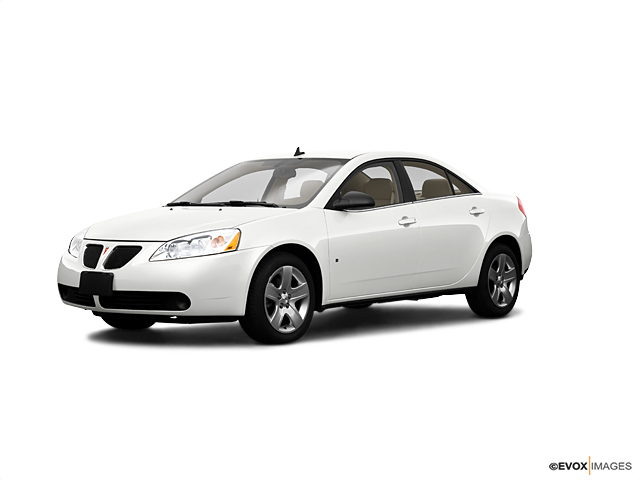 Confirmed Service Customer
I called and scheduled an appointment with a Bergstrom Rep with Mark. When I got there (approximately one hour after scheduling the appt on the phone) Mark tried to tell me they were busy and that we should reschedule. After he realized that this was an inconvenience to my wife and I, he decided they could help us after all. Diagnostics were run for a check engine light. Nothing was found initially, per Mark, so they just reset it and the light was off for about 2 days. The check engine light came on again and we needed to schedule another appointment. This time the root of the issue was found and fixed. We were not charged for this but I felt Mark's nonverbals indicated he did not want to help us and that we were inconveniencing him at the first appointment. The time wasted on the second appointment was what really upset me. I have considered researching other shops to take my car for maintenance. I also do not like being badgered by Pierce about 'trading my car' in for a different one or being asked about when I am buying another car. Especially on a day when I received poor customer service.
Neenah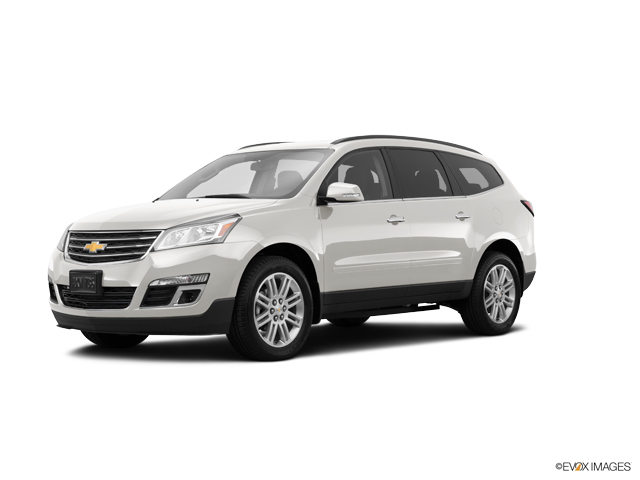 Confirmed Service Customer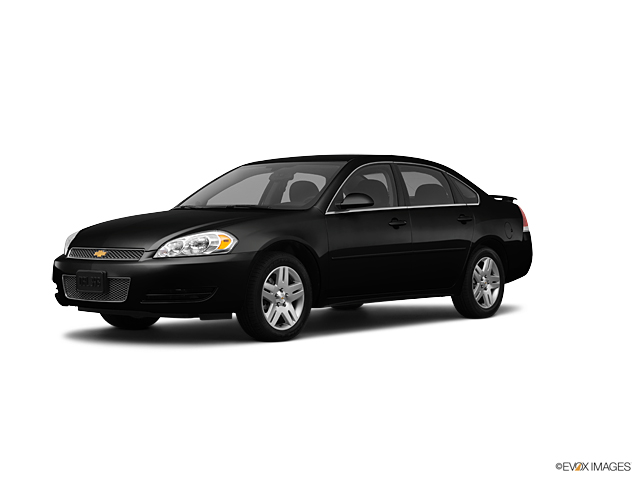 Confirmed Service Customer
I got an oil change and tire rotation. All in an hour.
Neenah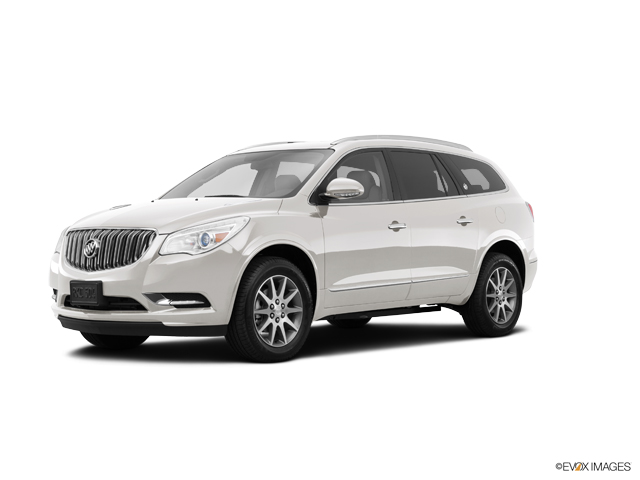 I was very satisfied with the personal service I received. I had been shopping for a truck for awhile and had visited many dealerships. I felt comfortable working with them and didn't feel pressured.
Manitowoc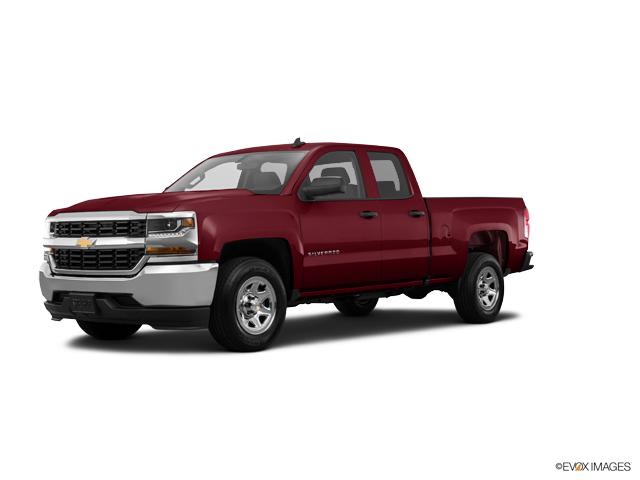 very helpful very informational and respectful
Neenah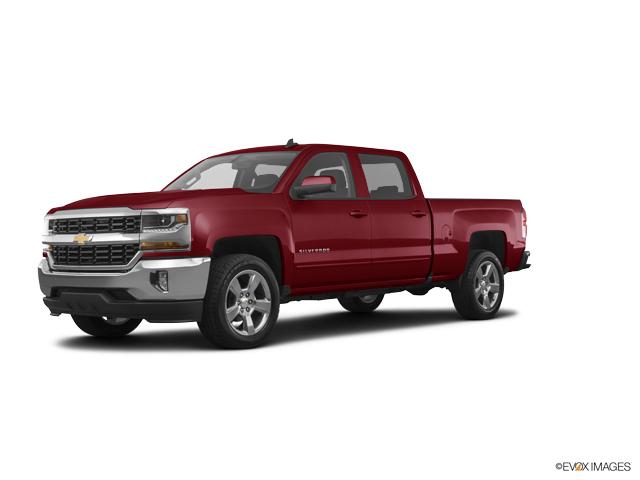 Confirmed Service Customer
Great job as always
Appleton