Awesome. Efficient and Very professional. Someone I would trust with my kids!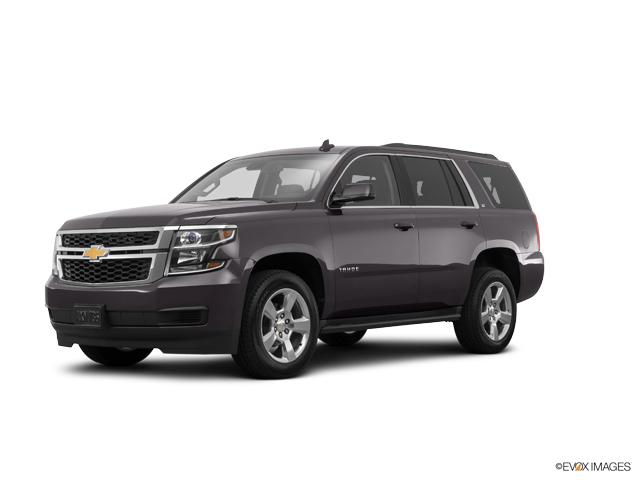 Confirmed Service Customer
the steering wheel is off center, the car now pulls to the right, every position of the seat was changed and even the radio station was changed. I told this to the follow up call the next day and she said would have my ? person/contact or what ever you call them get in touch with me. that is now a week ago and I have not heard from Dan. as far as the air bag installation - I will have no idea how good you did until I need it.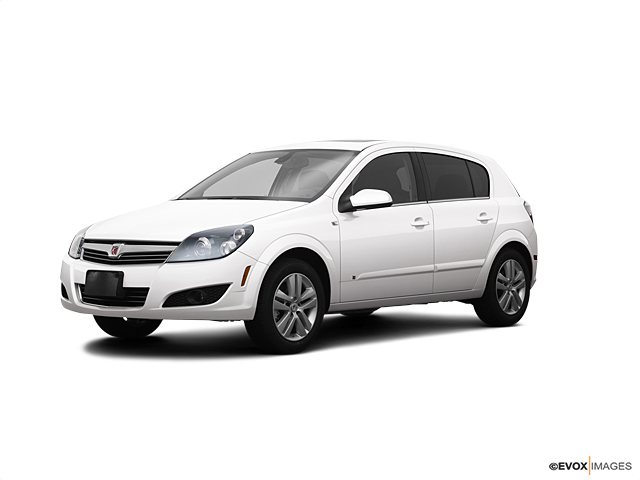 Confirmed Service Customer
Bergstom went out of their way to send an employee out to my house to unlock and get a car started, then went back to dealership with car to service!
Hortonville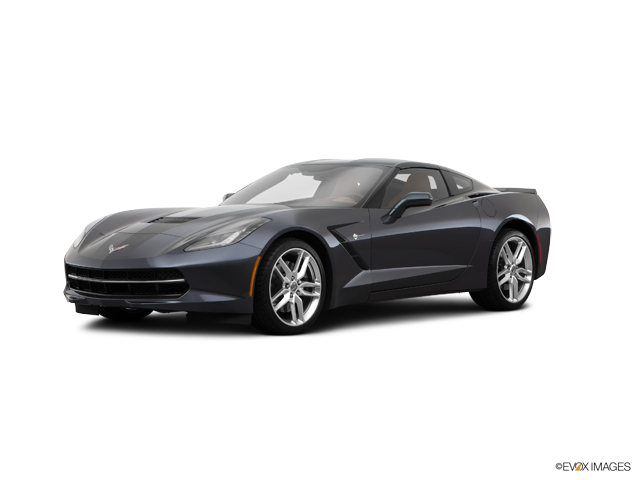 Confirmed Service Customer
A learning experience.
Larsen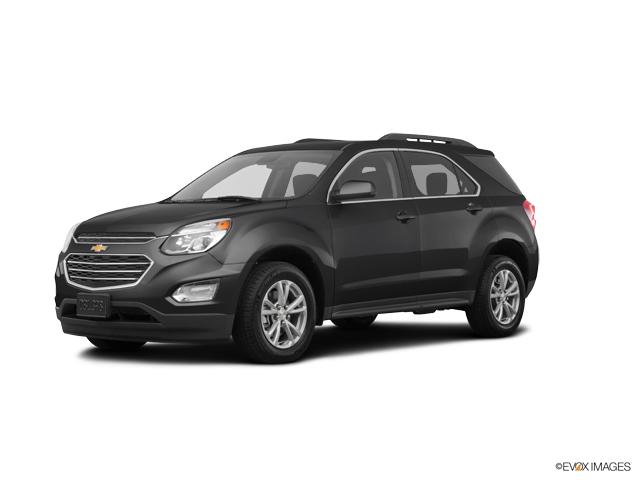 Confirmed Service Customer
Easy to work with.
Neenah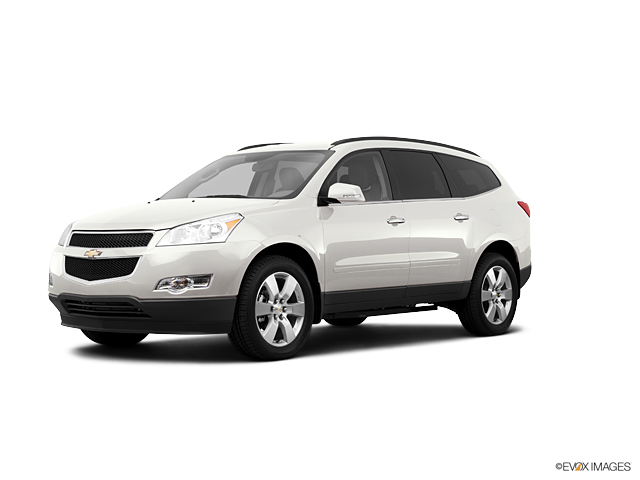 Confirmed Service Customer
Tyler Miller assisted us in finding a new car. He did a wonderful job providing suggestions, direction and guidance in picking out the Buick Verano for our newest purchase. It came highly recommended by him, and after driving it for the first week I absolutely understand why he recommends it so highly. The car I purchased was not released to the lot when we were looking, however Tyler took us out in another same model Verano for a test drive and allowed me to drive the one I purchased in the lot as it hadn't been inspected yet. My car didn't have a gas cap cover on it when I purchased it, and Tyler made sure one was ordered and painted properly to match the vehicle. I would highly recommend friends and family to purchase from Bergstrom GM of Neenah, as well as to work with Tyler given the opportunity. It was a pleasure doing business with him and the dealership.
Little Chute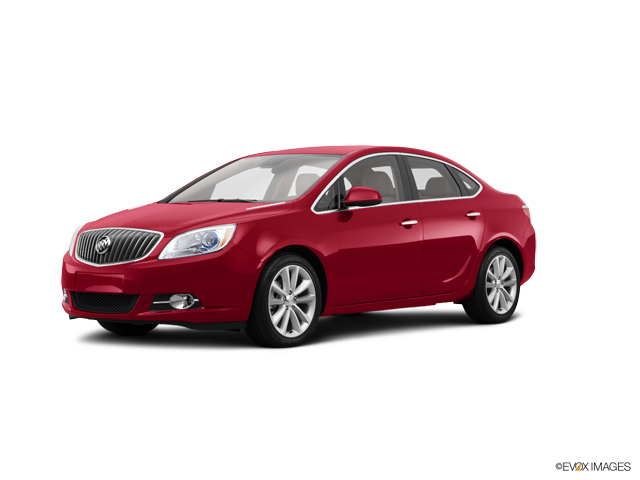 Confirmed Service Customer
Friendly staff. Not pressured and enjoyed working with joe Steffens!
Kaukauna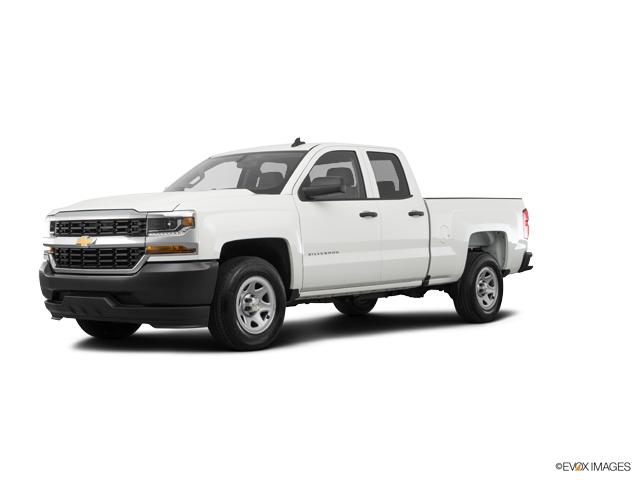 Confirmed Service Customer
Everything was outstanding!!
Neenah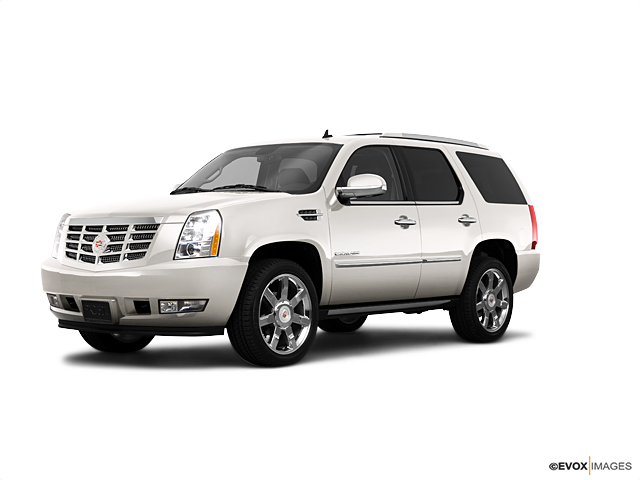 Confirmed Service Customer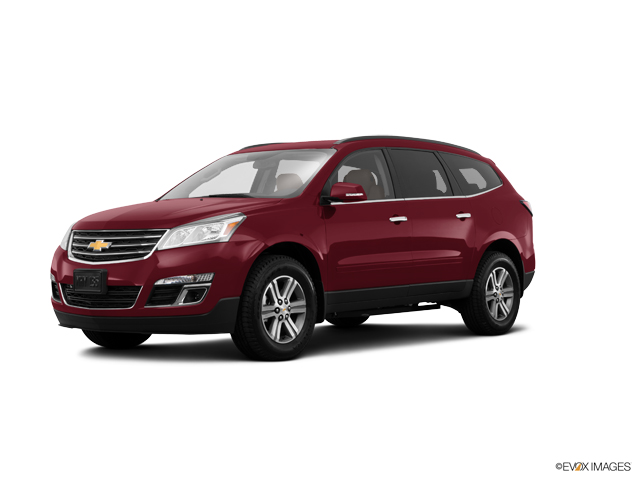 Confirmed Service Customer
My visit was quick and efficient. My advisor was top notch just like the entire Bergstrom organization!
Appleton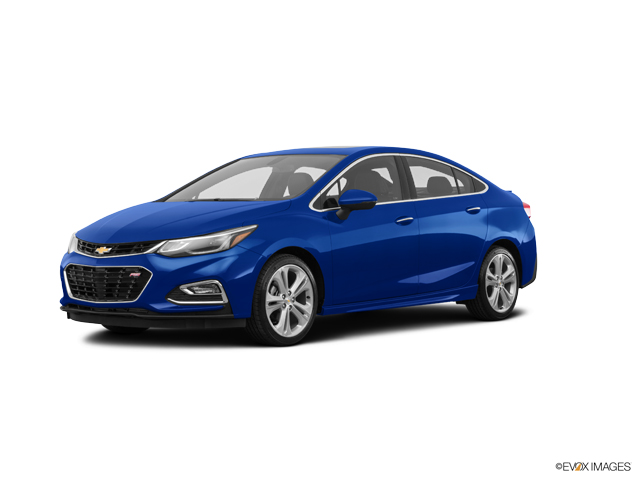 A knowledgeable salesman that works to find you a deal is a winner. Mike Domask is that guy.
Oshkosh
It was great. Shane was great too!
Menasha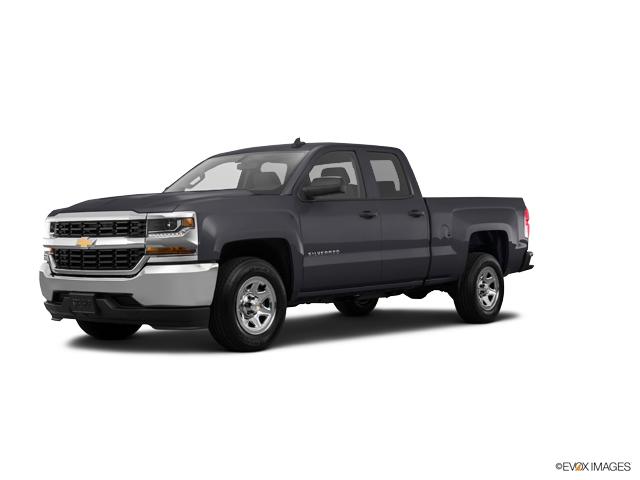 My first experience buying a new vehicle was made pretty much painless by Craig in new car sales.
Green Bay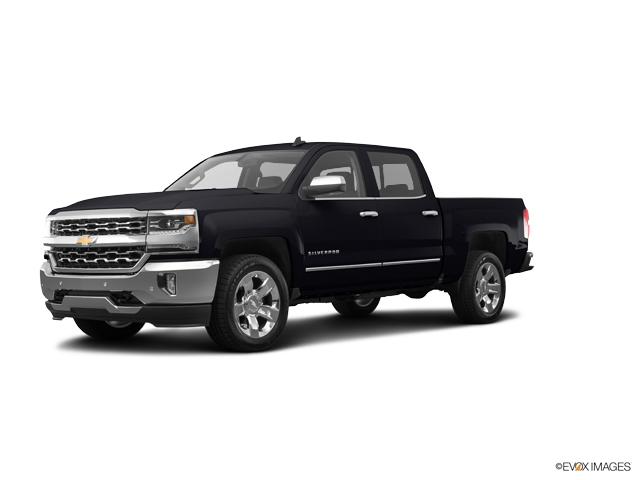 Confirmed Service Customer
did what i asked them to in a timely manner
Reedsville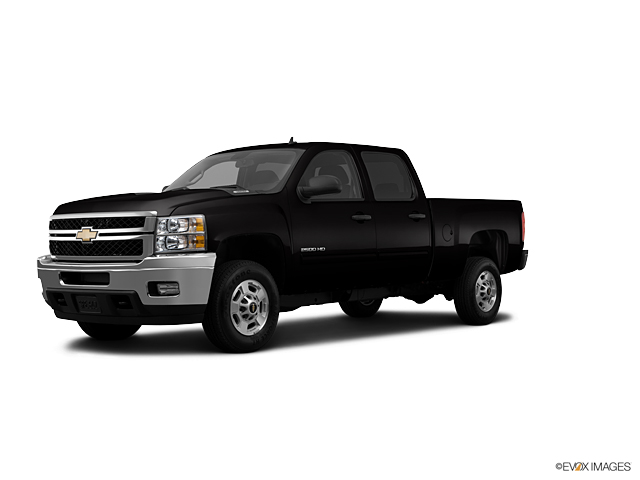 Confirmed Service Customer
I dropped in because of low tire pressure in one tire. Turns out I had a nail in it and needed to have all four tires replaced on my truck. Even without an appointment, they took care of me super quick and got me back on the road. I was very grateful for the team to be able to take care of me on the fly.
Neenah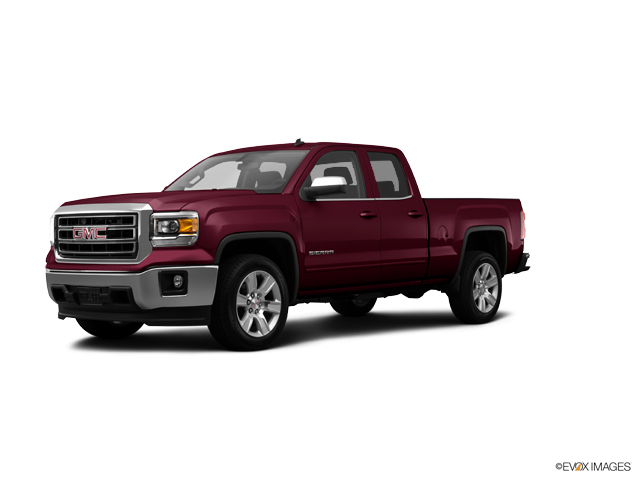 Everyone was great -very helpful, courteous and prompt
Kimberly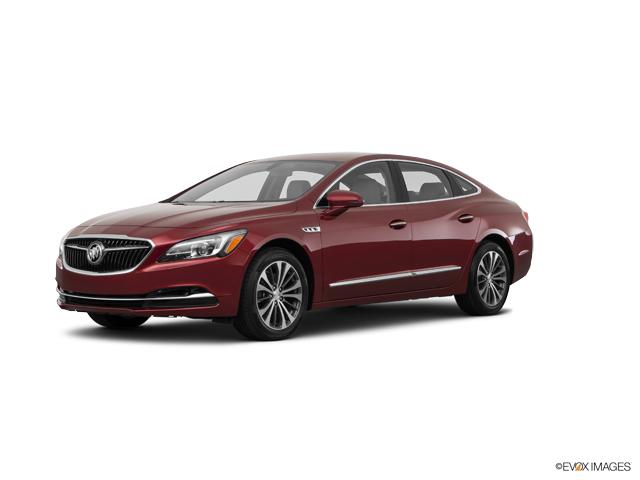 Confirmed Service Customer
Worst experience with bergstroms. Had a carwash token, truck was not washed. No call when truck was done. Techs were unsure of what was asked and did not provide accurate quote when dropped off.
Menasha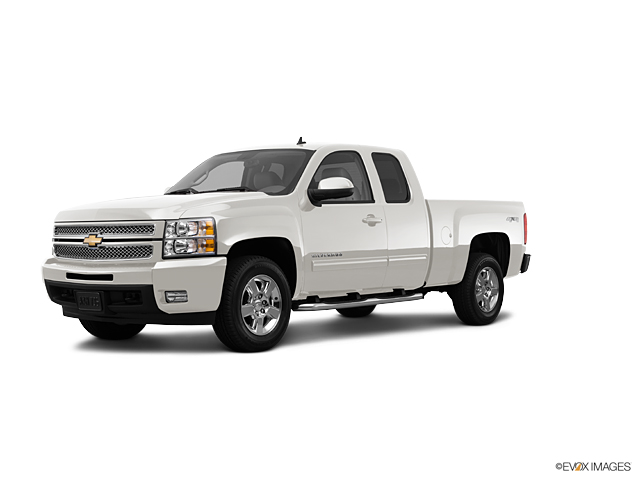 Confirmed Service Customer
Fantastic group of employees
Appleton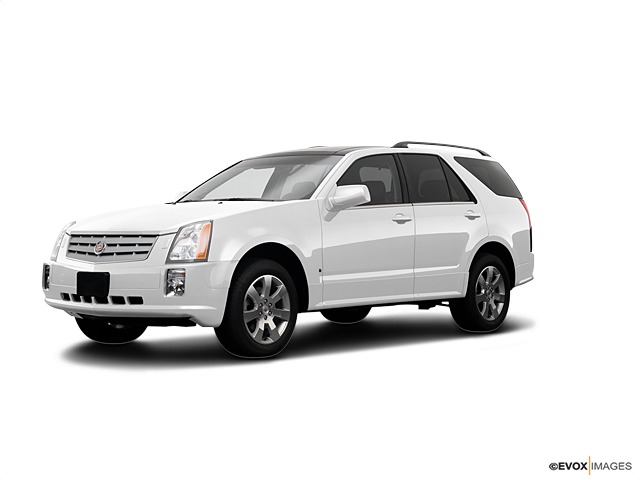 All good ?? but
Pelican Lake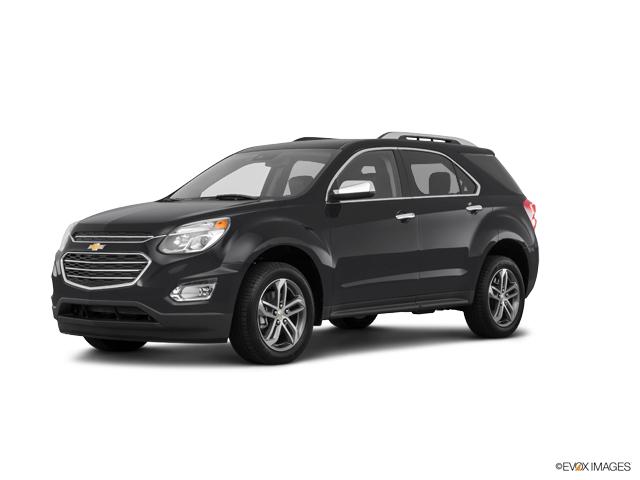 Great Dealership and Great People working there
Scandinavia